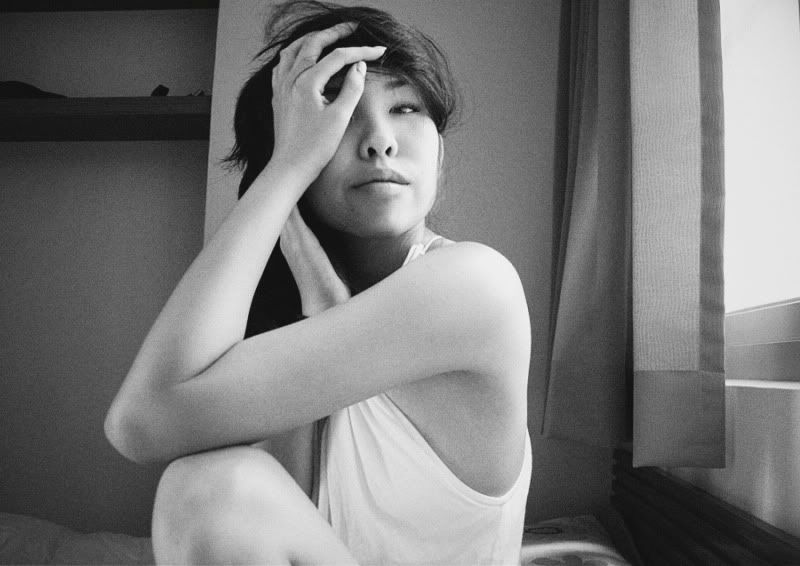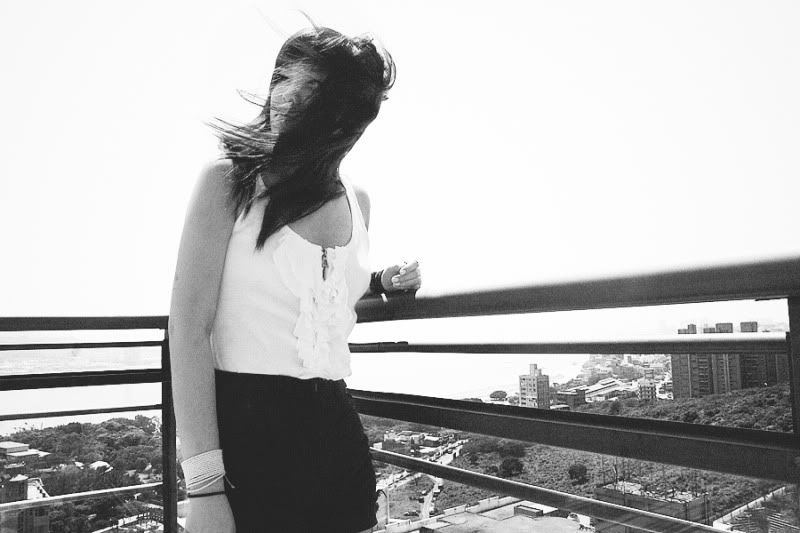 zara ruffle zip-up tank, aa high-waist side zipper pants (cut them into shorts)
Today I spent the day at one of the nicest shopping areas I have been to in my life.
I fell in love with the interior design of this 6-story mall, along with the merchandising of every single store.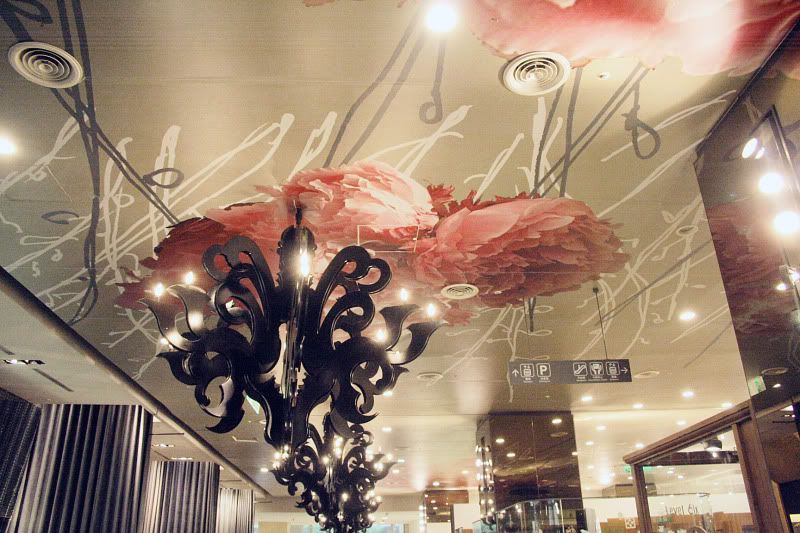 the ceiling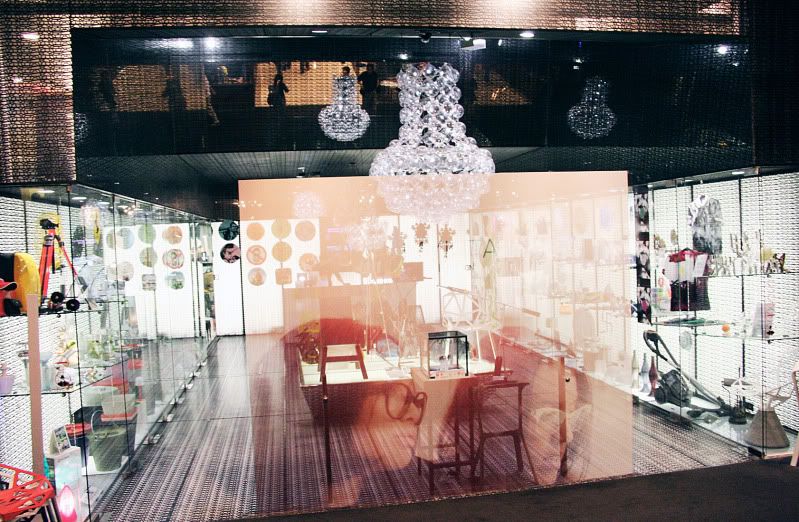 This store (German based) was tilted and all the shelves were tilted also, but parallel to the ground. The layout of this store was impeccable.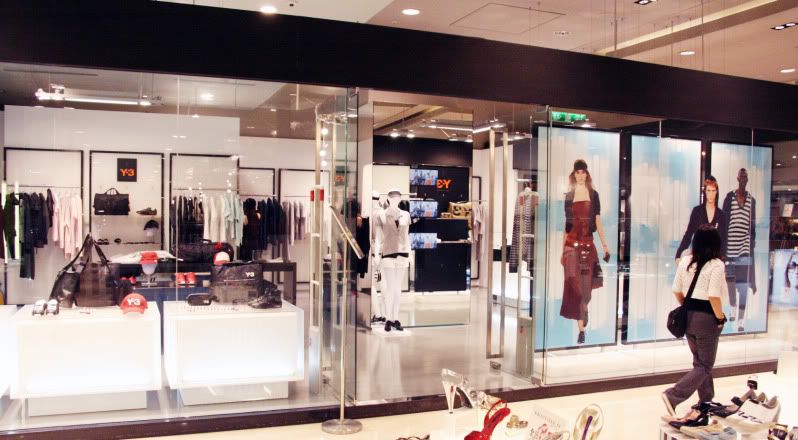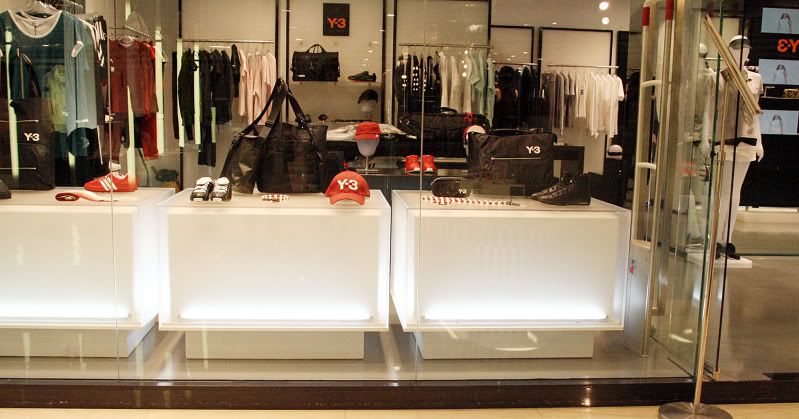 I love the simplicity of y-3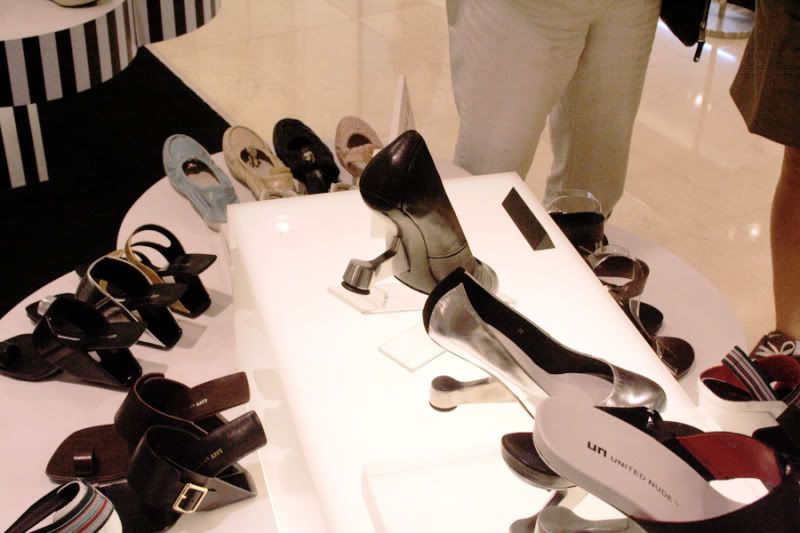 There were about 5 Chanel stores on every block. This entire area is filled with every designer you could think of. Plus more. It's almost ridiculous and unnecessary, in my opinion.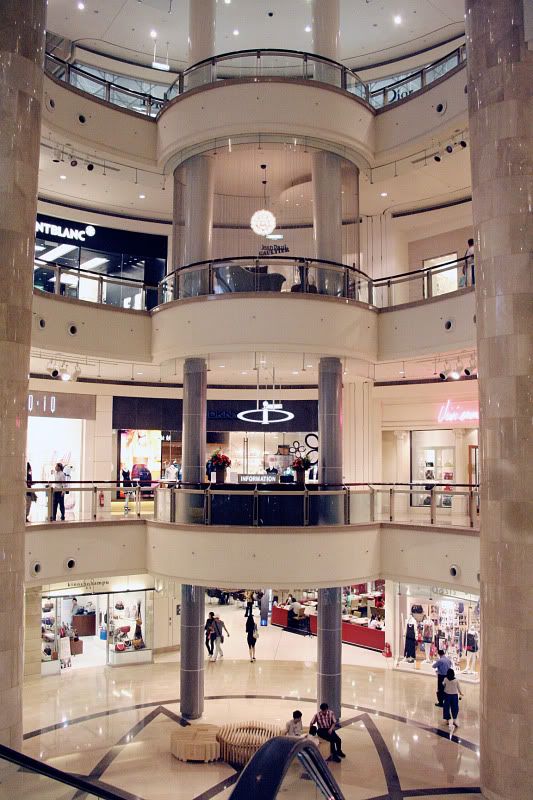 This mall (Taipei 101) is every girls' fantasy. Nothing but 10 floors of high-end designers from everywhere you can imagine. All placed in this building. No department stores, just individual ones.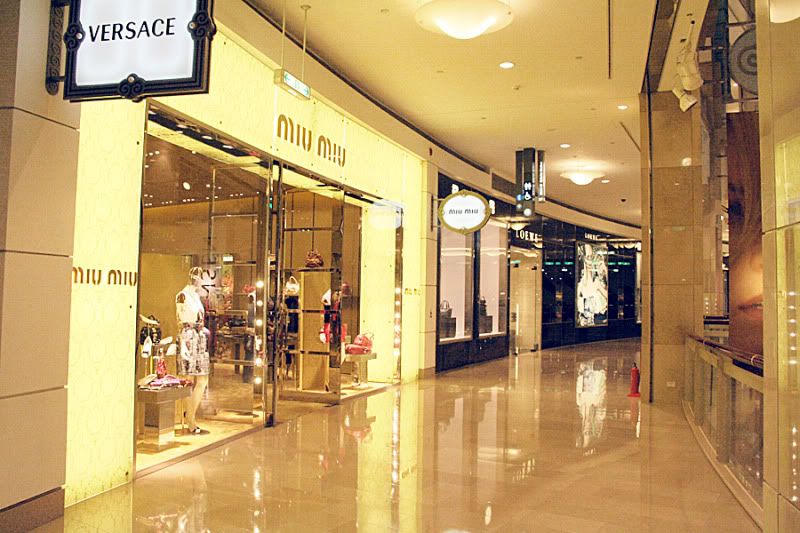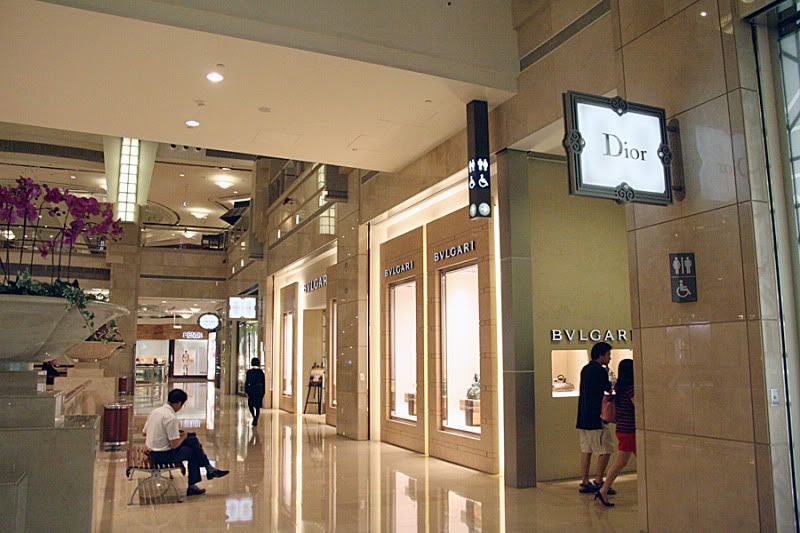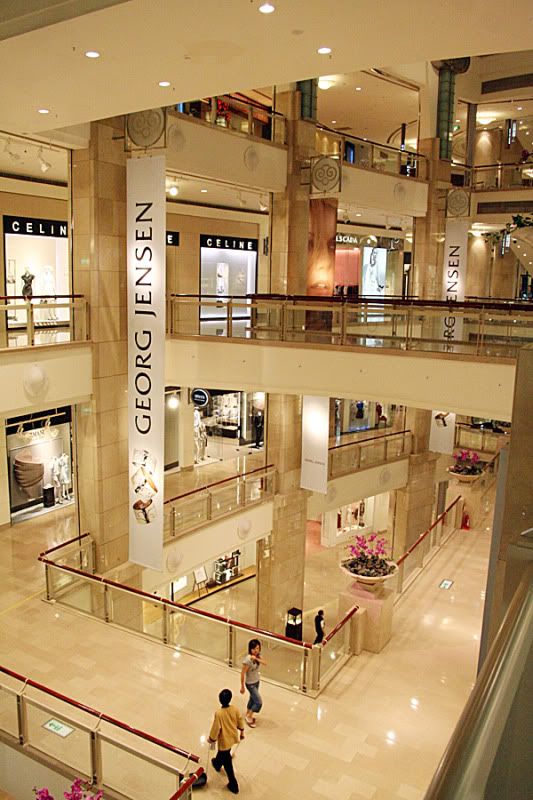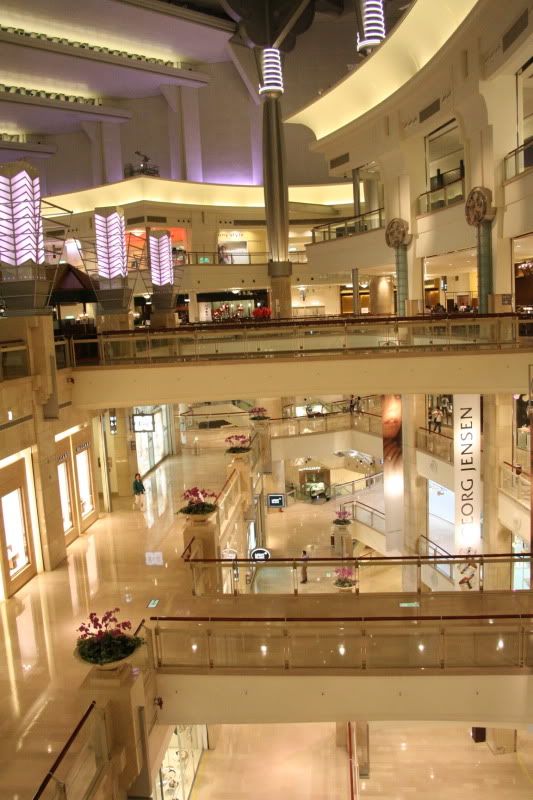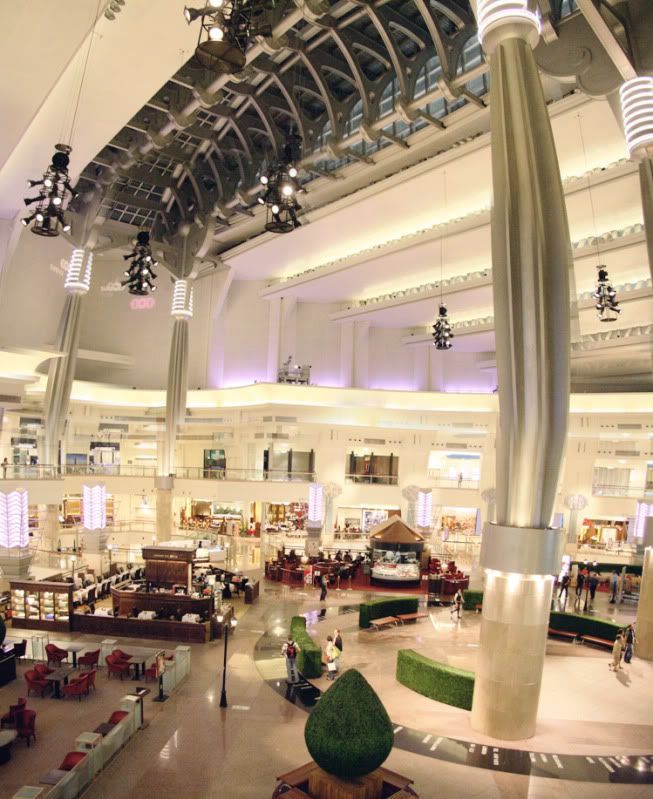 That's all for now.