my expedition in Taiwan continues...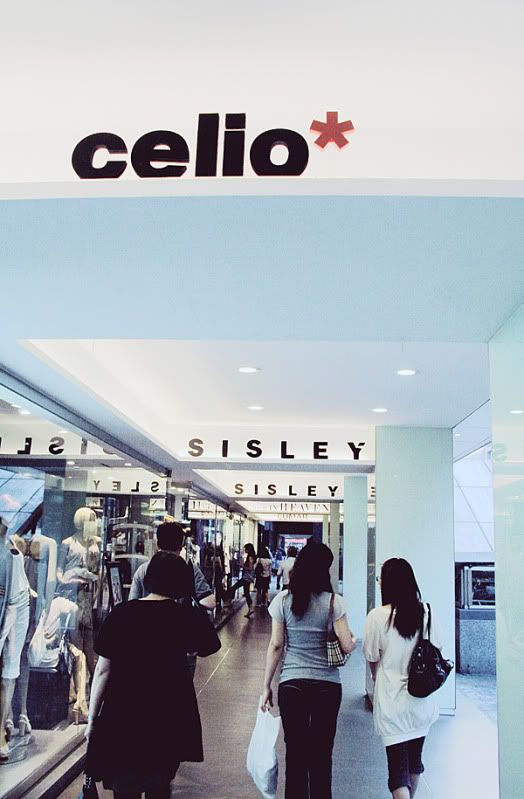 current obsession...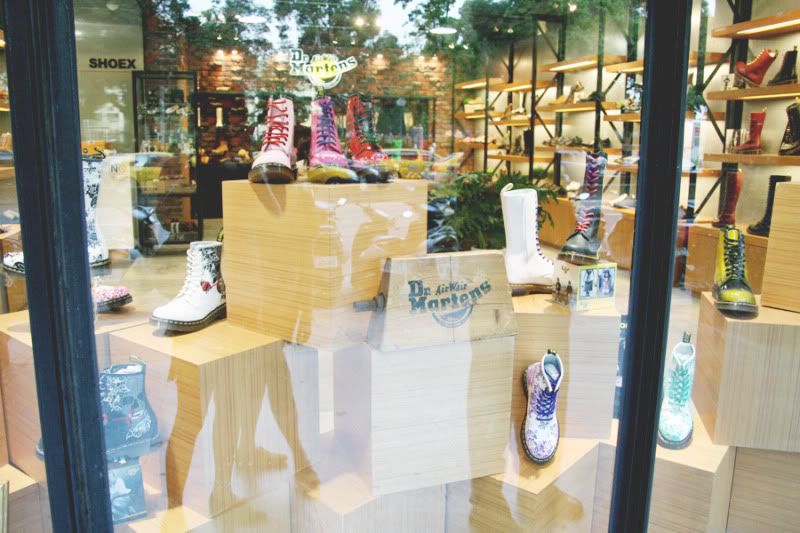 I want it all.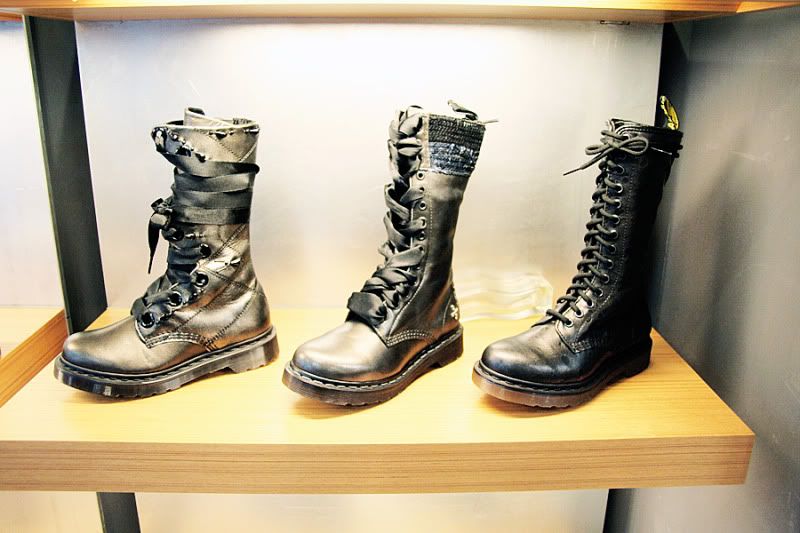 dr martins, calf high boots, combat style, lace ups, pleather--boots. oh how i love you.
I seem to make a shoe post on every entry.
So...
I have an unhealthy addiction to shoes. :]
A video I made while strolling around Shinling, Taipei...kind of on a mission for some studded jean shorts. A bit overwhelming--I failed.